For over half a century, The Magnes Collection has provided access to unique resources that have allowed each generation to find its own story in the rich texts, vibrant images, and unique sounds of Jewish culture. Your generosity will help The Magnes thrive as a treasured resource that advances research, scholarship, and innovation for years to come.
Give now to support The Magnes Collection through our secure website.
Support The Magnes Collection on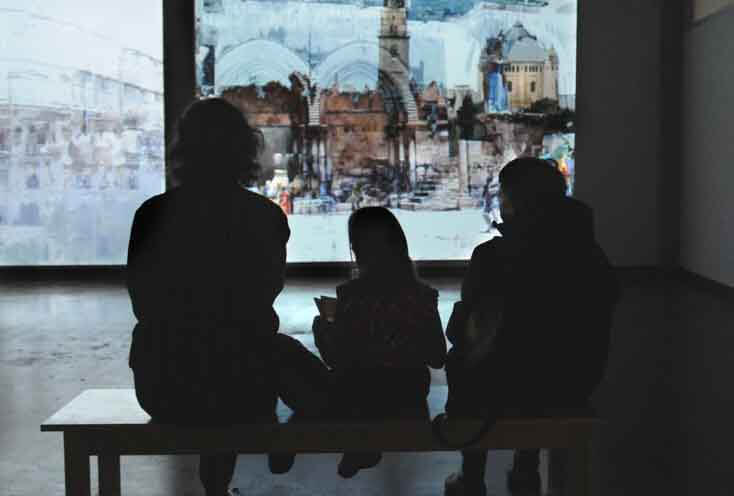 Friends of The Magnes
In providing admission-free access to our Collection, The Magnes relies on contributions from supporters like you. When you join the Friends of The Magnes, you'll enjoy a wide array of benefits, including our monthly digital newsletter, invitations to exhibition openings, and advance notice of The Magnes events and news.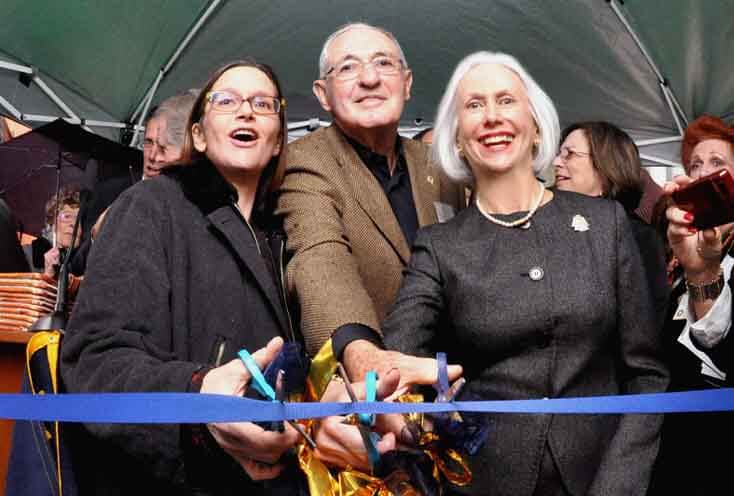 The Magnes Leadership Circle
As our leading group of donors, Leadership Circle members play a crucial role in supporting The Magnes Collection's efforts to provide an unparalleled view of the Jewish past, allowing us to better understand the present, and making it possible to find our way together to an inspired and hopeful future.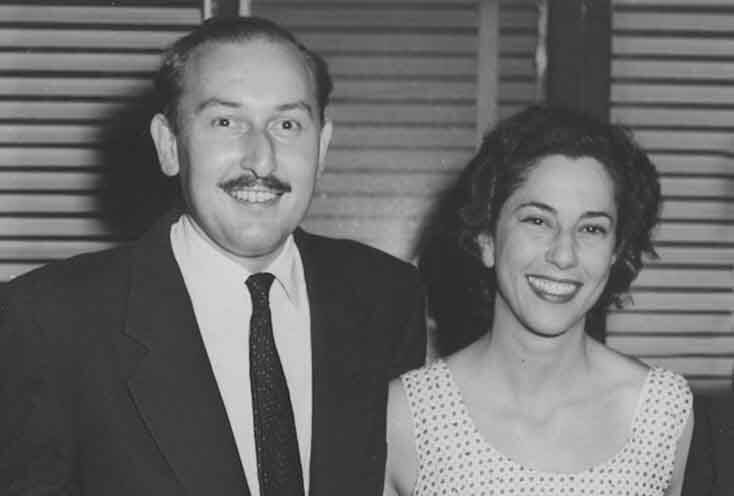 The Rebecca and Seymour Fromer Legacy Society
The Rebecca and Seymour Fromer Legacy Society recognizes The Magnes founders and honors those generous legacy donors who have included The Magnes Collection of Jewish Art and Life in their estate, retirement plan, or other life-income gifts such as a charitable gift annuity or charitable trust. Planned gifts enable The Magnes to play a crucial role at UC Berkeley and to shine as a jewel in the crown of Bay Area Jewish life.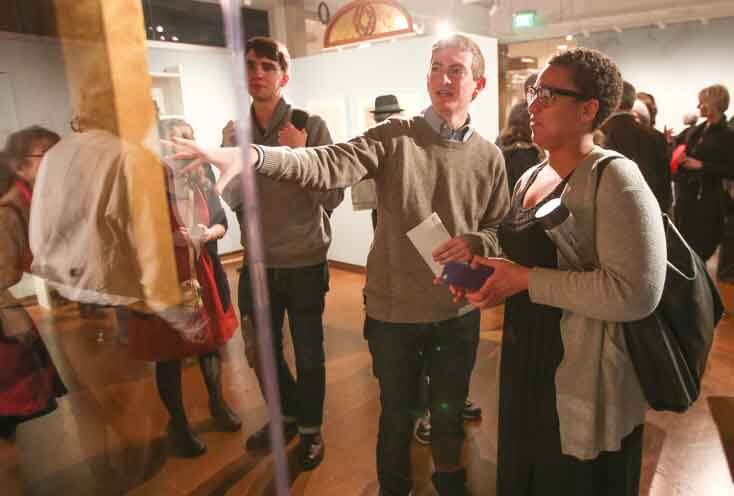 Corporate Sponsorship
A corporate partnership with The Magnes demonstrates a commitment to exploring the richness of Jewish experiences in cultures from around the world, offers exposure of your brand to our diverse and dynamic audiences, and provides unique opportunities for employee or client engagement.
"The Magnes Collection is an extraordinary resource for the Jewish and Israel Studies programs at UC Berkeley; no other university in America has an archive and collection of this distinction and extent. It is an essential element of our vision for Jewish Studies at Berkeley."
Chancellor Carol Christ,
University of California, Berkeley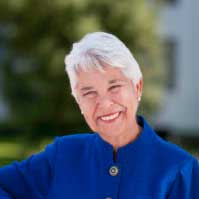 Give by Mail
Send a check made payable to the UC Berkeley Foundation to:
The Magnes Collection of Jewish Art and Life
University of California, Berkeley
Gift Services
1995 University Avenue, Ste 400
Berkeley, CA 94704-1070
Designate "The Magnes Collection" in the memo line.
In-Kind Gifts to the Collection
The Magnes greatly appreciates the contributions of the generous individual, institutional, and corporate supporters whose gifts make everything we do possible and enrich the lives of those in our community.
All donations to The Magnes Collection of Jewish Art and Life are fully tax-deductible to the extent allowed by law. UC Berkeley Tax ID: 94-6090626.