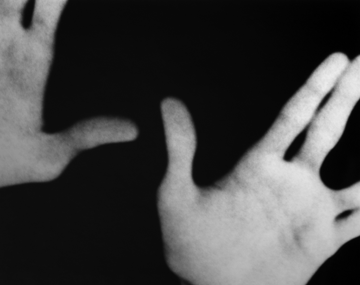 PAST EXHIBITION
REVISIONS Shahrokh Yadegari: Through Music Guest Curated by Lawrence Rinder
Continuing a centuries-old dialogue between Jewish and Islamic musical traditions, guest curator Lawrence Rinder stages a multichannel sound installation incorporating a new musical composition by Shahrokh Yadegari. Extending the work of Rinder's grandfather, Cantor Reuben R. Rinder (1887–1966), whose papers are preserved in the Western Jewish Americana archives of the Magnes, the composition blends singing in Hebrew, Persian and English with classical Persian and electronic music.The piece incorporates such diverse elements as the melody from one of Cantor Rinder's scores, text from the ancient Jewish priestly benediction, and two poems by the Sufi philosopher Rumi.
On July 12, 2009, Sharokh Yadegary's composition was performed live inside Ann Hamilton's Acoustic Tower Project, at the Oliver Ranch, in Geyserville, California.
REVISIONS is a series of exhibitions where artists, curators and scholars are invited to create experimental installations inspired by the museum's permanent collections. For this exhibit, Rinder highlights a pair of visual objects selected to underscore the show's themes, including an engraved brass bowl from 18th–19th century Russia and a rotating selection of Persian miniatures on paper.