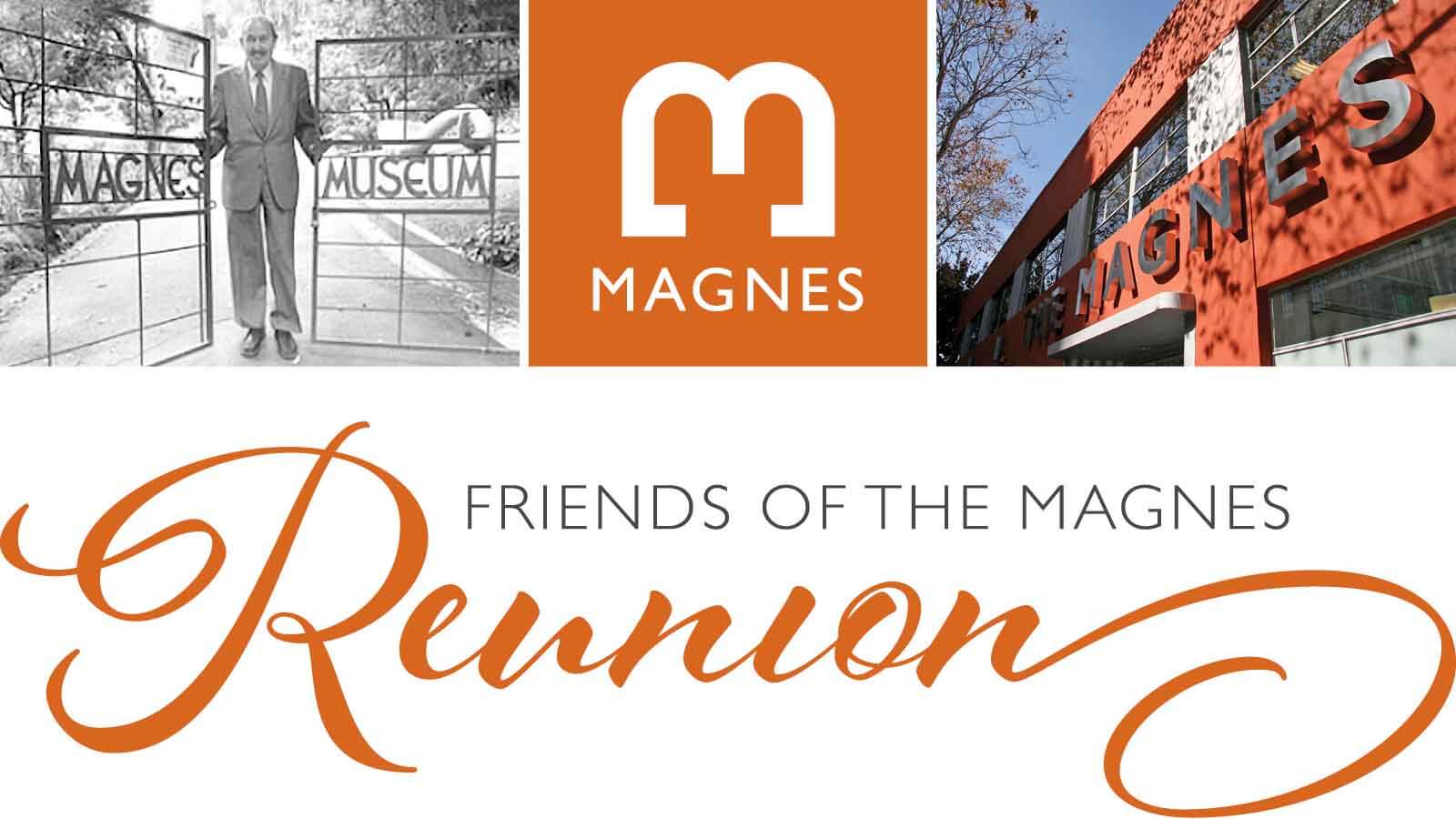 Thirteen years ago the Judah L. Magnes Museum began a new chapter as it became The Magnes Collection of Jewish Art and Life at the University of California, Berkeley. In celebration of this milestone we invite those who made the transition possible to come together for a reunion luncheon with a behind-the-scenes tour.
The Magnes remains the finest museum of its kind—one of the most important collections of Judaica in the United States, and the largest at a public research university. Under the new leadership of Executive Director Hannah Weisman, together with long-time curator Francesco Spagnolo, The Magnes is poised to share Jewish culture and history with the next generation. We are eager to share our plans and to hear your stories!
Friday, December 8, 2023 | 10:30 am – 12:30 pm
In person at The Magnes Collection, 2121 Allston Way, Berkeley, CA
Event Schedule
10:30  a.m. Program
11:00 a.m. Private Tour with Curator Francesco Spagnolo
11:45 a.m. Lunch
RSVP
Please respond by Thursday, November 30
If you have questions or if you require accommodation for communication or mobility access in order to fully participate in this event, please contact Callie Lopshire-Bratt at 510.457.6264 or events1@berkeley.edu.